TOTAL VOLUME

Loading...

TOTAL VALUE

Loading...

TOTAL TRADES

Loading...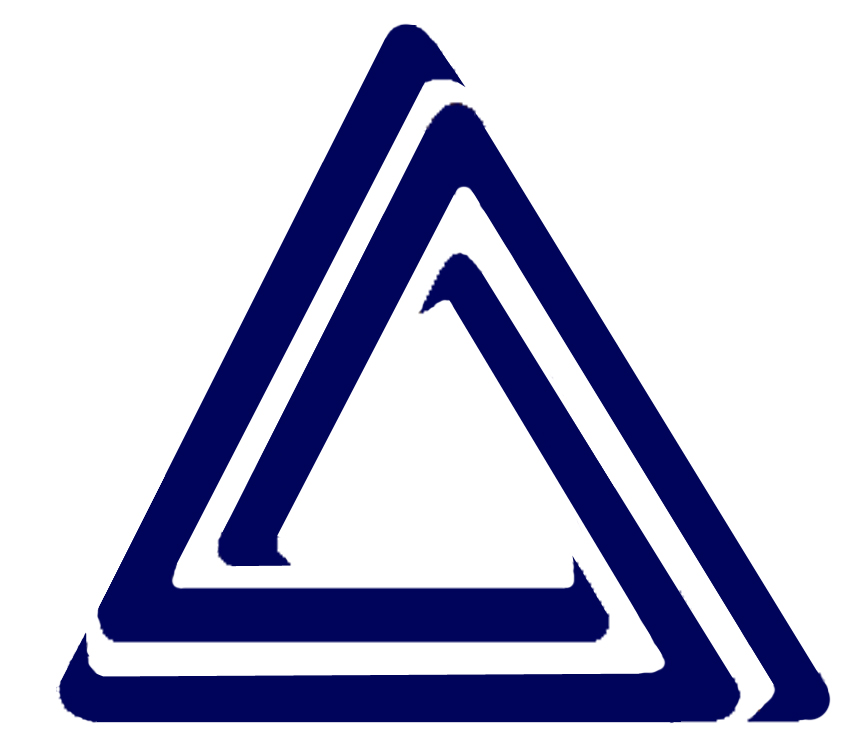 SBS Philippines Corporation (PSE:SBS)
Current Price:

5.71

Previous Closing Price:

5.70

Opening Price:

5.70

Day's Range:

5.70 - 5.85

Traded Volume:

162,500

Traded Value:

936,339.00

Number of Trades:

27

Last Update Date:

2017-11-22 06:51:55
Company Profile
SBS Philippines Corporation (SBS) was incorporated and registered with the Securities and Exchange Commission (SEC) on July 17, 2001 originally as Sytengco Philippines Corporation. The Company traces its roots to the 1970s when its founder Mr. Necisto U. Sytengco opened a single proprietorship merchandising firm in Sta. Cruz, Manila to engage in the import-wholesale trade of chemicals and other products. On November 18, 2014, the SEC approved the Company's change in name to the present one.

SBS sources, markets and distributes over 3,000 chemical products procured from over 500 producers and suppliers worldwide and sells to more than 1,800 customers across the Philippines. The Company offers a selection of chemical products to service the food; industrial; agribusiness, feeds and veterinary care; pharmaceuticals; and personal care and cosmetics industries.

SBS markets the chemical products to domestic customers through direct selling efforts and through other traders on wholesale basis. The products are delivered to the customers either through warehouse distribution or direct distribution. The Company has five warehouse facilities and distribution depots, two of which are located in Quezon City and one each in Mandaluyong City, Malabon City, and Marilao, Bulacan.

Source: SEC Form 17-A (2015)

Company Disclosures
Historical Data
Historical Data
Chart
Chart
Market Overview
PSEi:
Loading...

|

Loading...
---
Gainers:

...

Losers:

...

Unchanged:

...
| Index | Value | % Change |
| --- | --- | --- |
| ALL | Loading... | Loading... |
| FIN | Loading... | Loading... |
| HDG | Loading... | Loading... |
| IND | Loading... | Loading... |
| M-O | Loading... | Loading... |
| PRO | Loading... | Loading... |
| SVC | Loading... | Loading... |
Trending Stocks
Stock
Value
Change
Watchers
Loading...