TOTAL VOLUME

Loading...

TOTAL VALUE

Loading...

TOTAL TRADES

Loading...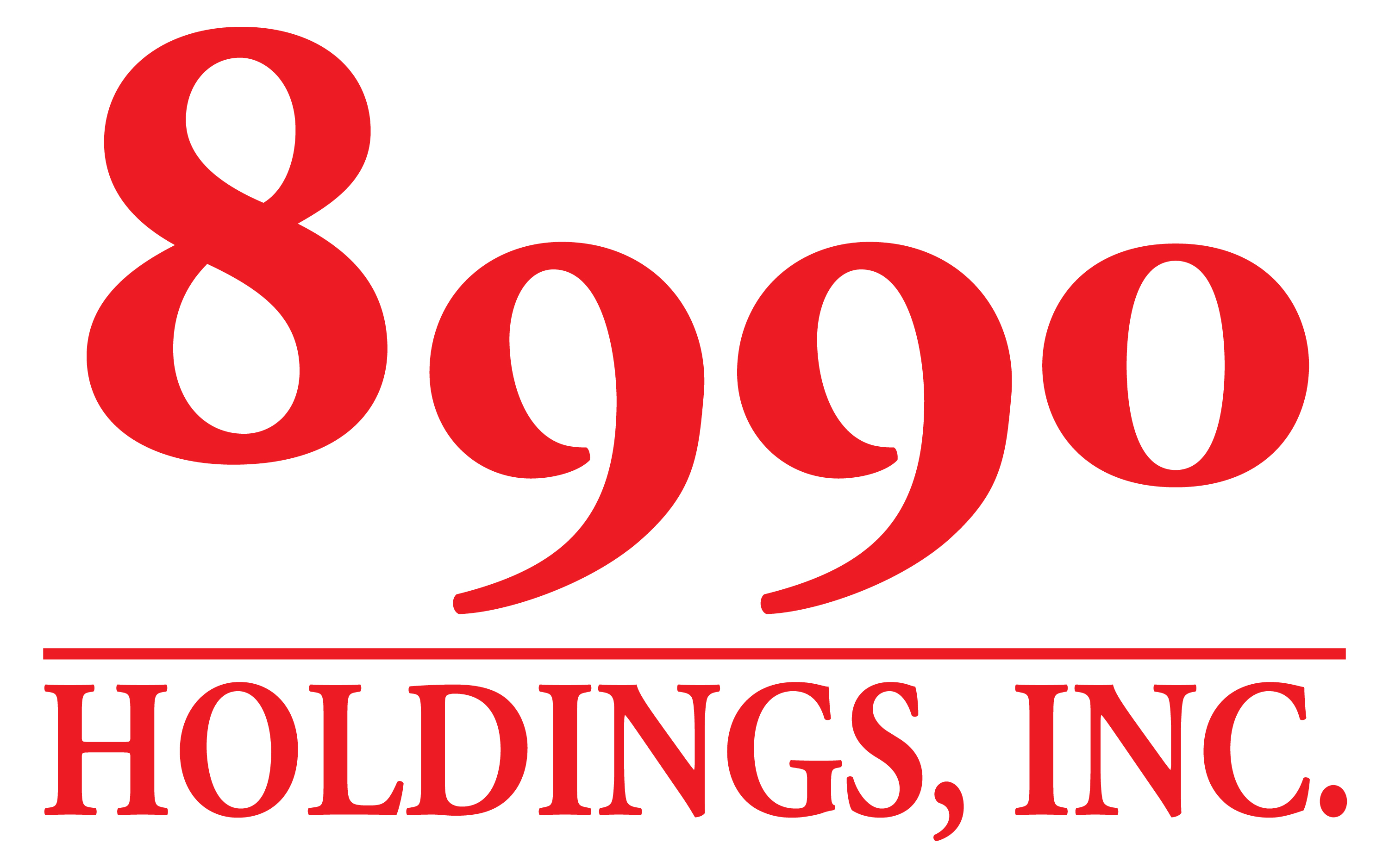 8990 Holdings, Inc. (PSE:HOUSE)
Current Price:

5.42

Previous Closing Price:

5.40

Opening Price:

5.40

Day's Range:

5.40 - 5.42

Traded Volume:

192,600

Traded Value:

1,040,916.00

Number of Trades:

35

Last Update Date:

2017-11-18 23:30:36
Company Profile
8990 Holdings, Inc. (HOUSE), formerly IP Converge Data Center, Inc., was incorporated as an information technology and telecommunications services provider on July 08, 2005. On October 1, 2013, the Securities and Exchange Commission approved the change in its corporate name to the present one and the change in its primary purpose to that of a holding company.

In May 2012, Iholdings, Inc. (Iholdings), Januarius Resources Realty Corporation (Januarius) and Kwantlen Development, Inc. (Kwantlen) gained control of the Company through the acquisition of 61.4% of the outstanding capital stock of HOUSE. In May 2013, in line with the objective to consolidate certain real estate companies owned or controlled by Iholdings, Januarius and Kwantlen, the Company acquired all of the outstanding shares in 8990 Housing Development Corporation, 8990 Luzon Housing Development Corporation, Fog Horn, Inc., 8990 Leisure and Resorts Corporation, 8990 Davao Housing Development Corporation and 8990 Mindanao Housing Development Corporation.

Having disposed of its information technology and telecommunications business in 2012 and following its corporate reorganization, the Company is operating, through its subsidiaries, as a low-cost mass housing developer. In addition to horizontal mass housing subdivision projects, the Company also develops medium-rise building (MRB) condominium projects. The Company began development of its first MRB mass housing project in Cebu in 2008 and has now expanded in Muntinlupa and in Tondo, Manila. HOUSE has also started building its high rise building projects called Urban Deca Towers in EDSA Shaw and plans to expand in other areas of Metro Manila.

As of December 31, 2015, HOUSE completed 34 mass housing projects and is currently developing 14 more. The Company's completed and on-going development projects consists approximately 41,000 housing units to date.

Source: SEC Form 17-A (2015)
Company Disclosures
Historical Data
Historical Data
Chart
Chart
Market Overview
PSEi:
Loading...

|

Loading...
---
Gainers:

...

Losers:

...

Unchanged:

...
| Index | Value | % Change |
| --- | --- | --- |
| ALL | Loading... | Loading... |
| FIN | Loading... | Loading... |
| HDG | Loading... | Loading... |
| IND | Loading... | Loading... |
| M-O | Loading... | Loading... |
| PRO | Loading... | Loading... |
| SVC | Loading... | Loading... |
Trending Stocks
Stock
Value
Change
Watchers
Loading...