TOTAL VOLUME

Loading...

TOTAL VALUE

Loading...

TOTAL TRADES

Loading...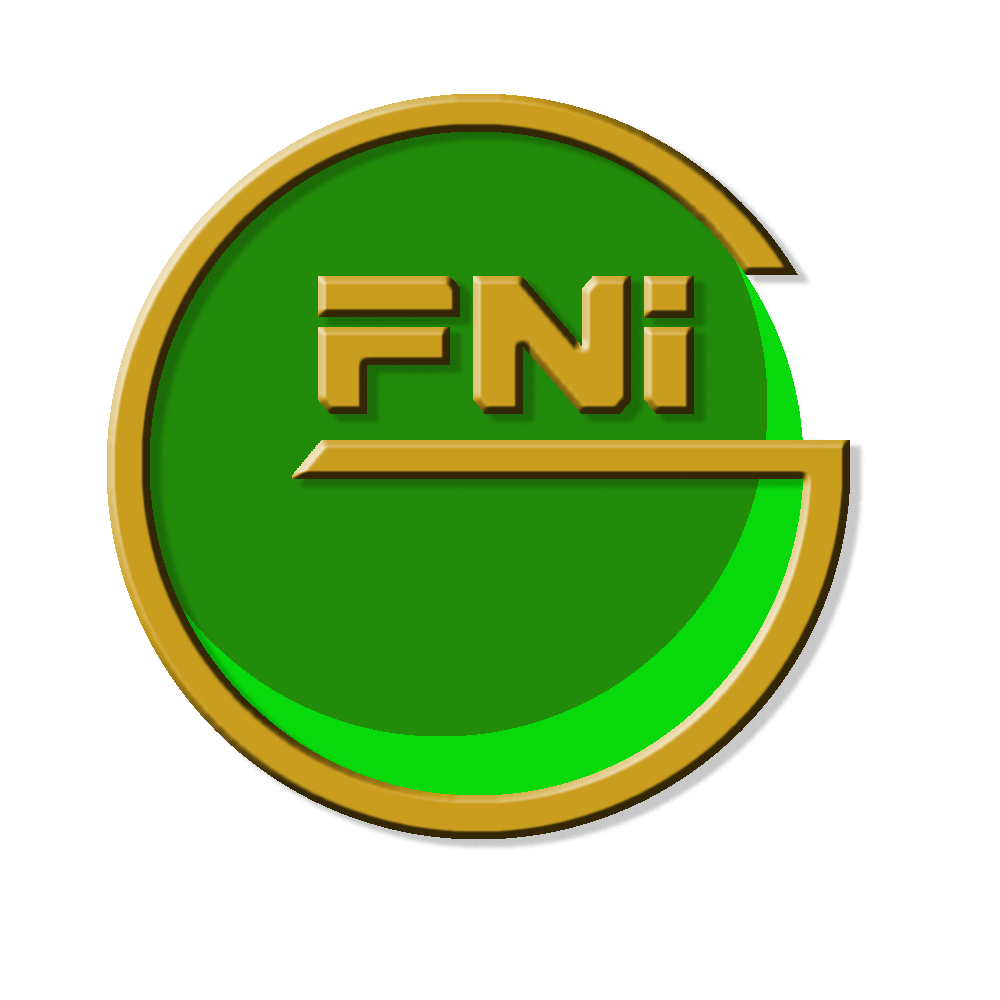 Global Ferronickel Holdings, Inc. (PSE:FNI)
Current Price:

2.65

Previous Closing Price:

2.62

Opening Price:

2.63

Day's Range:

2.62 - 2.66

Traded Volume:

380,000

Traded Value:

1,002,490.00

Number of Trades:

37

Last Update Date:

2017-10-19 13:14:42
Company Profile
Global Ferronickel Holdings, Inc. (FNI), formerly Southeast Asia Cement Holdings, Inc. (CMT), was established on May 3, 1994 as a holding company. The Securities and Exchange Commission approved the Company's change in name to the present one on December 22, 2014. As a holding company, FNI held 1,548,614,753 common shares of industrial material manufacturer Lafarge Republic, Inc., which was subsequently sold in separate transactions in 2013.

On June 7, 2013, the Company's shareholders, Calumboyan Holdings, Inc. (CHI), Lafarge Holdings (Philippines), Inc. (LHPI) and Seacem Silos, Inc. (SSI) signed a sale and purchase agreement with IHoldings, Inc., Januarius Resources Realty Corp., and Kwantlen Development Corp. (collectively IHoldings Group) for the sale of CHI's, LHPI's and SSI's respective shares of stock representing 89.87% of the Company to the IHoldings Group. CHI, LHPI and SSI further sold all of their shareholdings within the same month, causing IHoldings Group to become the new principal shareholder of FNI. In July 2014, the IHoldings Group sold its entire stake in FNI to several companies and stockholders, which intend to inject their nickel mining operations into the Company.

On November 27, 2014, the Board of FNI approved the purchase of 100% of Ferrochrome Resources, Inc. (FRI) and also 100% of Southeast Palawan Nickel Ventures, Inc. (SPNVI). Last March 16, 2015, however, the Board of FNI terminated the memorandum of agreement for the acquisition of 100% of FRI due to non-fulfillment of conditions.

As of December 15, 2015, FNI's subsidiaries are Platinum Group Metals Corporation, Surigao Integrated Resources Corporation, and PGMC-CNEP Shipping Services Corp.

Source: SEC Form 17-A (2015)

Company Disclosures
Historical Data
Historical Data
Chart
Chart
Market Overview
PSEi:
Loading...

|

Loading...
---
Gainers:

...

Losers:

...

Unchanged:

...
| Index | Value | % Change |
| --- | --- | --- |
| ALL | Loading... | Loading... |
| FIN | Loading... | Loading... |
| HDG | Loading... | Loading... |
| IND | Loading... | Loading... |
| M-O | Loading... | Loading... |
| PRO | Loading... | Loading... |
| SVC | Loading... | Loading... |
Trending Stocks
Stock
Value
Change
Watchers
Loading...