TOTAL VOLUME

Loading...

TOTAL VALUE

Loading...

TOTAL TRADES

Loading...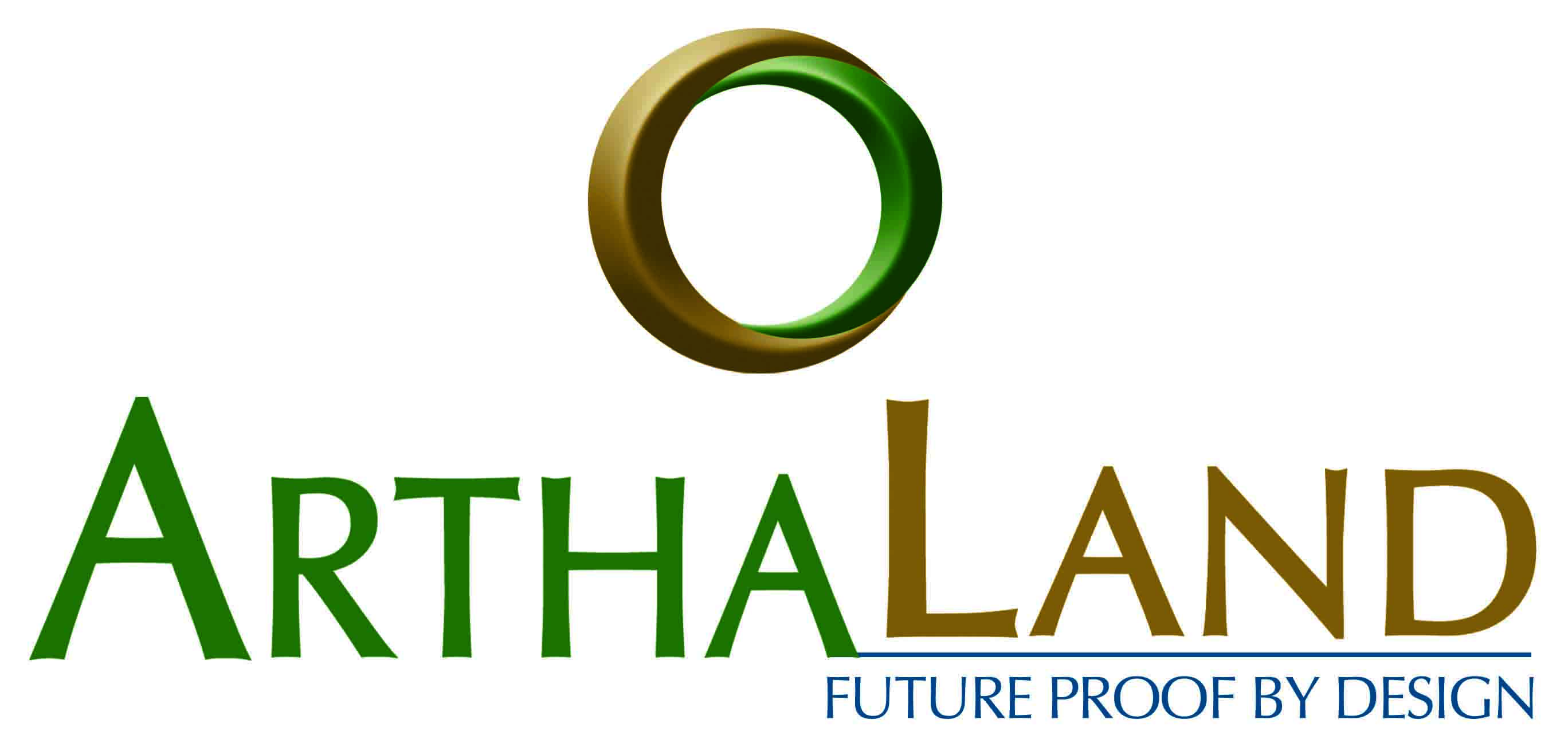 Arthaland Corporation (PSE:ALCO)
Current Price:

1.05

Previous Closing Price:

1.06

Opening Price:

1.05

Day's Range:

1.02 - 1.06

Traded Volume:

2,305,000

Traded Value:

2,385,840.00

Number of Trades:

137

Last Update Date:

2017-10-17 13:43:55
Company Profile
Arthaland Corporation (ALCO), formerly EIB Realty Developers, Inc., was incorporated on August 10, 1994 for the purpose of engaging in property development of residential, commercial, leisure, and industrial projects. Following the reduction in the par value of its shares and decrease in authorized capital stock in 2007, ALCO undertook a recapitalization program which led to the entry of new investors. On January 26, 2009, the Securities and Exchange Commission approved the change in corporate name to the present one.

ALCO is geared to pursuing niche and boutique developments as well as opportunistic joint venture developments. ALCO is the developer of Arya Residences and ArthaLand Century Pacific Tower.

In 2011, ALCO ceased to be a subsidiary of AO Capital Holdings, Inc. after selling its 31% stake to CPG Holdings, Inc. (CPG). In addition, CPG infused additional capital to ALCO in consideration of 200 million unissued shares, giving it an effective ownership interest of 34% in ALCO. In September 2014, CPG acquired additional ALCO shares from the market. As of end-2015, CPG was the largest shareholder of the Company at 40.29%.

As of December 31, 2015, ALCO holds 100% ownership interest in the following domestic companies, namely, Cazneau, Inc.; Cebu Lavana Land Corporation; Emera Property Management, Inc. (formerly Technopod, Inc.); Urban Property Holdings, Inc.; and Manchesterland Properties, Inc. All of these subsidiaries were established to engage primarily in real estate development.

Source: SEC Form 17-A (2015)

Company Disclosures
Company Financial Reports
View all Company Financial Reports for Arthaland Corporation
Historical Data
Historical Data
Chart
Chart
Market Overview
PSEi:
Loading...

|

Loading...
---
Gainers:

...

Losers:

...

Unchanged:

...
| Index | Value | % Change |
| --- | --- | --- |
| ALL | Loading... | Loading... |
| FIN | Loading... | Loading... |
| HDG | Loading... | Loading... |
| IND | Loading... | Loading... |
| M-O | Loading... | Loading... |
| PRO | Loading... | Loading... |
| SVC | Loading... | Loading... |
Trending Stocks
Stock
Value
Change
Watchers
Loading...